We continually develop better ways of using technology
to make sure you stay ahead in the digital world.
Managing your brand online has moved from a one-sided presentation to a conversation that transcends social and mobile media. At Buyer, our interactive specialists separate the digital fads from the solutions with real value.
Web Design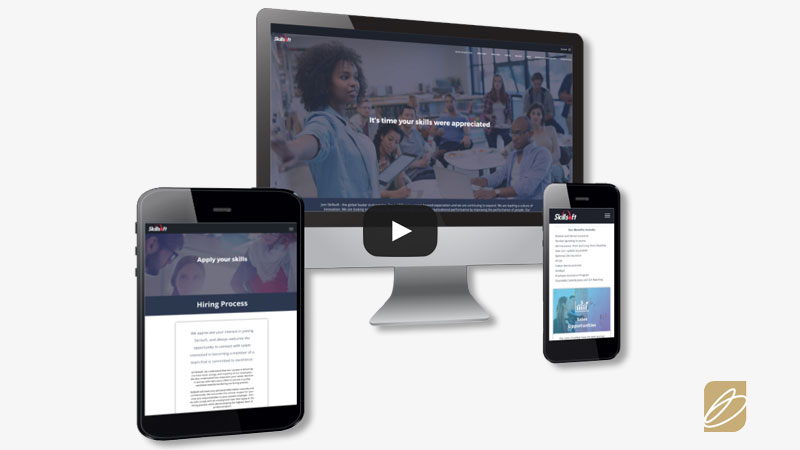 Are you giving your website the attention it needs to guarantee success? Does your site accurately convey your value proposition? Is it optimized to capture search engine traffic? Is the content tailored for your target audiences? Are you taking advantage of video to dynamically sell your story? Buyer's been creating websites for more than 20 years. Let our digital experts give you an online advantage. To learn more
contact us.
Talent2You/SEO
Talent2You positions your job opportunities for optimal exposure by capitalizing on the popularity of using search engines such as Google to find jobs online. Talent2You optimizes your career site by providing candidates a quick and more rewarding job exploration process, without the need to change your applicant tracking system (ATS).
Learn more
about Talent2You.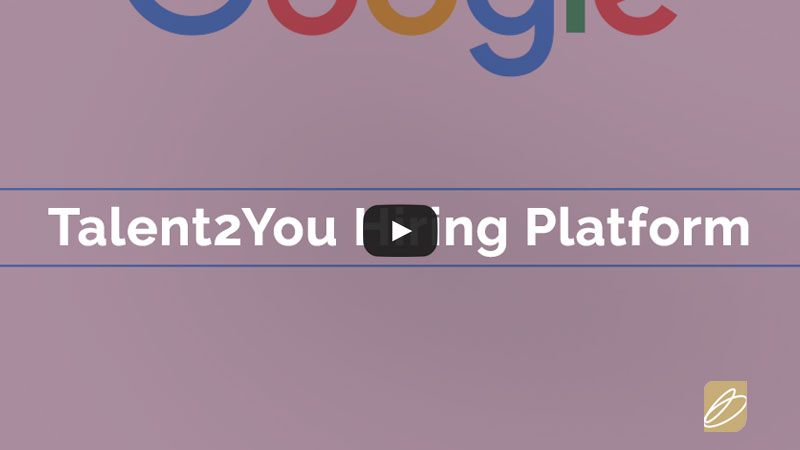 Mobile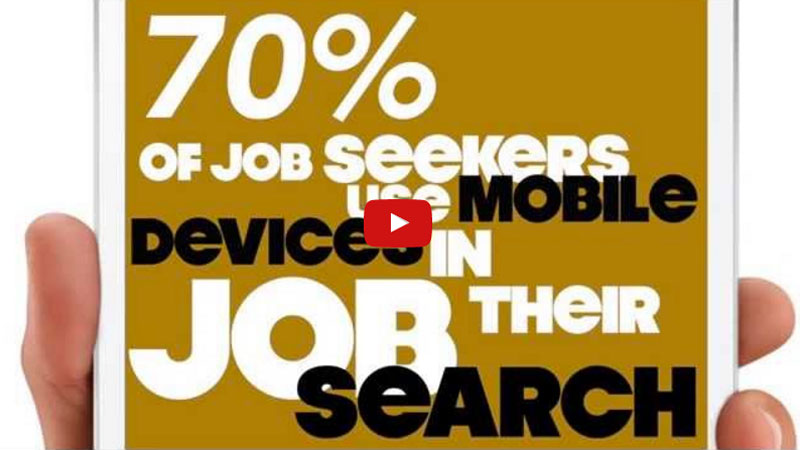 Think about what you did with your mobile device today – perhaps you made a reservation at your favorite restaurant, watched a talking dog video, or even applied for a new job. Whatever you did, it's clear mobile devices have become the primary form of communication. Let Buyer design your next fully responsive website to ensure maximum candidate conversion and improved ROI. To learn more
contact us.
Metrics
We expect you to hold us accountable; to deliver on our strategy and our promise to exceed your expectations. That's why we are always looking for better ways to track source effectiveness. From consulting on the most appropriate ATS and configuring it to track your sources to setting up our AdMetrics tool, Buyer can provide you with the means to maximize your ROI on your next marketing initiative. To learn more
contact us.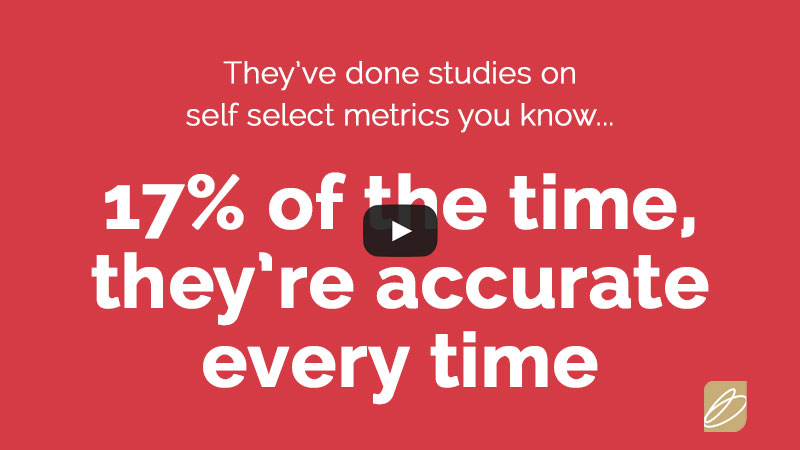 Pay-For-Performance Media Planning
Your need to find top talent is relentless, and often, the candidates you seek are not actively searching for jobs on job boards, aggregators, or even social media. On top of that, there aren't enough hours in the workday for you to effectively source quality talent through traditional resume databases.
Learn more
about Pay-For-Performance Media Planning.
Social
Seems like everyone is tweeting, liking, pinning, linking, blogging or just plain posting something personal online these days – Is your organization sharing in the conversation? Buyer can help develop and manage your social media presence while making sure your brand stays consistent across the web. Connect with us today and we'll be happy to solve your next social media challenge. To learn more
contact us.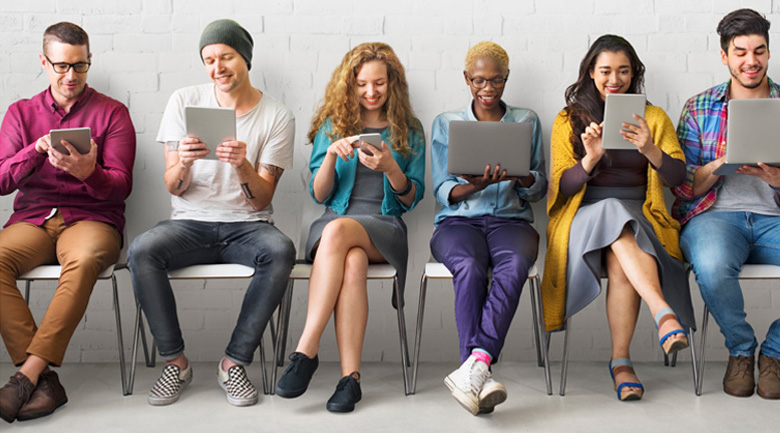 Additional Digital Services
Our suite of digital solutions has grown long over the years, So please contact us for a custom consultation.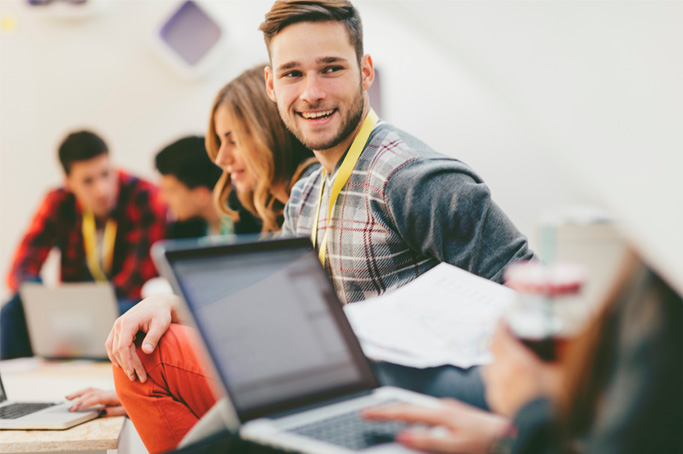 Search Engine Marketing (SEM)
Programmatic Advertising
Content Management Systems (CMS)
Applicant Tracking System Consulting
Microsite Design
Texting Solutions
Social Networking Strategies
Online Employee Orientation
Online Collateral Management
Event Registration Sites
SSL Website Hosting
Pre-Roll Advertising
Online Videos
Online Job Distribution
Email Marketing
Blog Management
Message Boards
Online Resume Mining
Online Surveys
Custom Apps