We Target Your Audience Buyer's digital media planners will develop custom Pay-For-Performance Media Planning strategies that target passive job seekers based on your unique candidate "Personas." These personas are developed through a combination of candidate demographics and online behavior, which can include: age, sex, geography, lifestyle, purchase-intent, media habits, language and occupation.
We Get You Results
Buyer will track the performance of your Pay-For-Performance Media Planning ad campaign on a monthly basis including clicks, apply starts, hires and cost-per-hire data by source though our proprietary Metrics tool, or we can work with your current Applicant Tracking System to optimize source tracking at your discretion.
We Make Your Brand Stand Out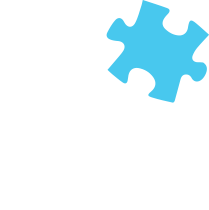 We custom design action-oriented messaging that will appeal to your target audience while adhering to your organization's brand standards and, of course, your employee value proposition.
We Offer Turnkey Execution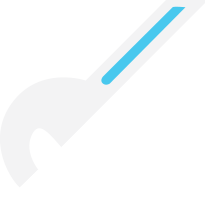 Armed with these candidate "Personas," our digital media planners use algorithm-based digital media to zero in on your passive audience across the web, including hundreds of thousands of popular websites, apps, search engines and social media platforms.