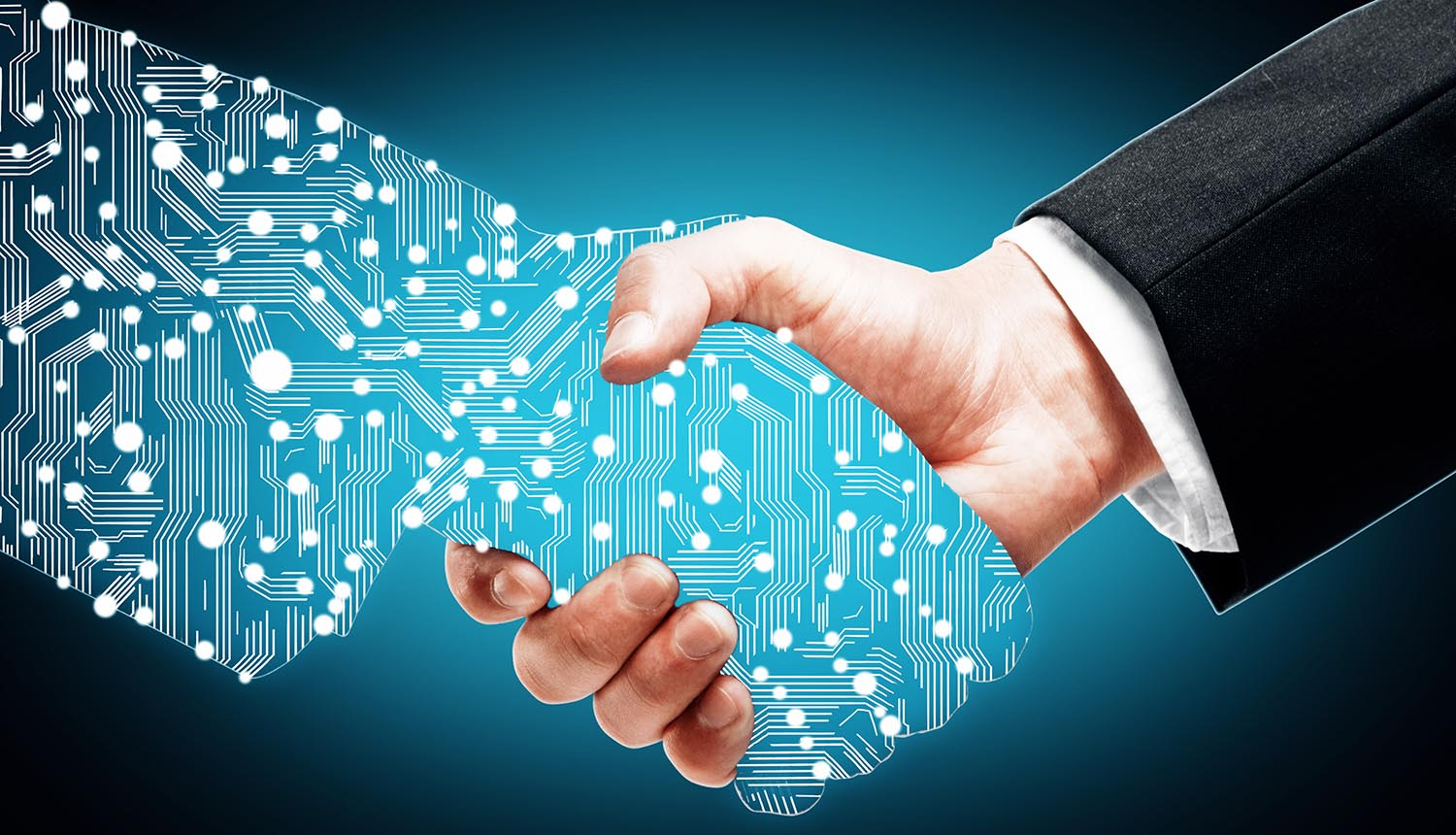 Whether you call it Siri, Alexa, even Olivia, Artificial Intelligence comes in many forms and is re-shaping how we use technology to simplify the world around us.  Artificial Intelligence (AI) is when machines demonstrate seemingly natural intelligence that imitate humanlike functions—conversation, problem solving, learning, etc. Continuing to evolve, AI has made its way into the world of Human Resources. In fact, AI is now being used to analyze applicant data to efficiently narrow down candidates, to facilitate consistent contact with candidates to prevent application drop off, and to automatically schedule and confirm candidates for interviews without the need for human intervention.
We've Been Testing AI with Surprising Success
As an example, MJHS, a large not-for-profit healthcare system and client of Buyer, recently experimented with an AI assistant, powered by the tech start up, Paradox Olivia, to simplify the screening and scheduling of candidate interviews for one of their hiring events. Results were impressive with an astounding 77% increase in event registration, a 100% interview acceptance rate and a 60% decrease in cost per applicant acquisition when compared to previous hiring events. Based on this success, we have committed to further integrate AI technology into additional hiring solutions for MJHS and other Buyer clients.
Let us Future Proof your Next Recruitment Strategy
AI is just one of the many solutions that Buyer is leveraging today to ensure our clients' success. Contact Michael Wishnow at 978-985-1163 or mwishnow@buyertalentsolutions.com to learn more about our customized recruitment solutions that deliver results no matter the budget.
About Buyer
Buyer provides custom talent solutions that deliver the right candidates critical to our client partners' success. We cultivate unique Employer Brands that set our clients apart from the competition, while creating a personal connection with their future employees. Our industry leading search engine optimized hiring platform, Talent Engine, empowers recruiters with a smarter way to attract, engage, analyze and track candidates through the hiring process – backed by a team of industry leaders with a passion for customer service. With a proven history of supporting a diverse mix of organizations for more than fifty years, we're confident we'll exceed your staffing expectations.