You only have seconds to pique the interest of your next great hire online. It's time to implement dynamic job descriptions that transform traditional, text-heavy descriptions into visually appealing content.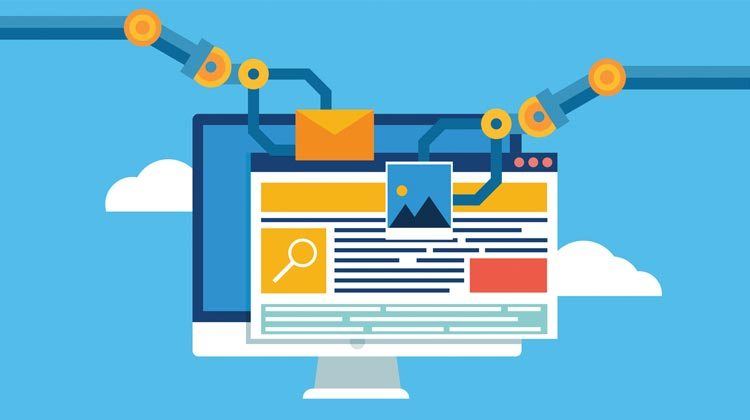 Create dynamic job content with the user experience in mind. Include video, infographics and copy call- outs to quickly bring life to your posting while providing a visual representation of your company's personality. And, leverage ratings, reviews and employee testimonials to give candidates first-hand knowledge about your organization; quickly separating your opportunity from the competition.
We've Developed Dynamic Content with Great Success
As an example, we recently executed online dynamic job descriptions for a large, not-for-profit health system in New York who experienced a 44% increase in completed applications for Home Care, Hospice and Managed Care Nursing jobs.
Dynamic job descriptions are one of many innovative solutions Buyer utilizes today to ensure our clients' success. Let us help you stay on top of trends and best practices in an ever-evolving recruitment environment. Contact us at 857-404-0864 or info@BuyerAds.com to learn more about our customized recruitment solutions that deliver results no matter the budget.
About Buyer
Buyer provides custom talent solutions that deliver the right candidates critical to our clients' success. We cultivate unique Employer Brands that set our clients apart from the competition, while creating a personal connection with their future employees. Our industry leading search engine optimized hiring platform, Talent Engine, empowers recruiters with a smarter way to attract, engage, analyze and track candidates through the hiring process – backed by a team of industry leaders with a passion for customer service. With a proven history of supporting a diverse mix of organizations for more than fifty years, were confident we'll exceed your staffing expectations.