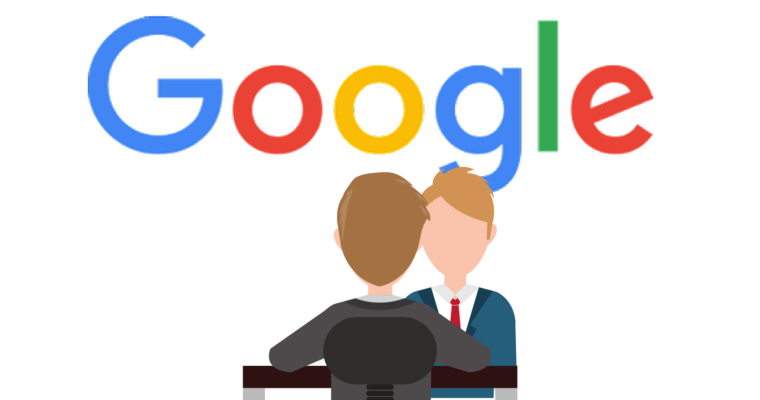 Google for Jobs has been in the recruiting space for close to two years now. Emerging as the sleeping giant, eager to recapture the millions of job seekers who have made Indeed the number one job board today, Google for Jobs aggregates listings from job boards and careers sites and displays them prominently within Google Search.
Astonishing Results
According to our latest Talent Engine source analytics, on average, we've seen a whopping 441% increase in applicants and an 850% increase in hires from Google for Jobs when comparing Q1 2018 to Q1 2019 results for our clients.
What many organizations don't realize is that in order to achieve similar results, your career site must be configured correctly for Google for Jobs to notice your content. Items include: job content, site structure/tags, even site maps—all need to be set up specifically for Google for Jobs to index your postings.
Buyer's Talent Engine
We're here to help. Our hiring platform, Talent Engine, is readily built to ensure your job postings meet the requirements of Google for Jobs and traditional SEO, ensuring you more quality candidates from Google than any standalone ATS.
We'll Position You For Success
Google for Jobs is just one of many recruitment strategies that Buyer leverages to ensure our clients' success. We are committed to staying ahead of industry trends and utilizing every opportunity for our clients to recruit top candidates. Contact us at 857-404-0864 or info@BuyerAds.com to learn more about our customized recruitment solutions that deliver results no matter the budget.
About Buyer
Buyer provides custom talent solutions that deliver the right candidates critical to our clients' success. We cultivate unique Employer Brands that set our clients apart from the competition, while creating a personal connection with their future employees. Our industry leading search engine optimized hiring platform, Talent Engine, empowers recruiters with a smarter way to attract, engage, analyze and track candidates through the hiring process – backed by a team of industry leaders with a passion for customer service. With a proven history of supporting a diverse mix of organizations for more than fifty years, we're confident we'll exceed your staffing expectations.