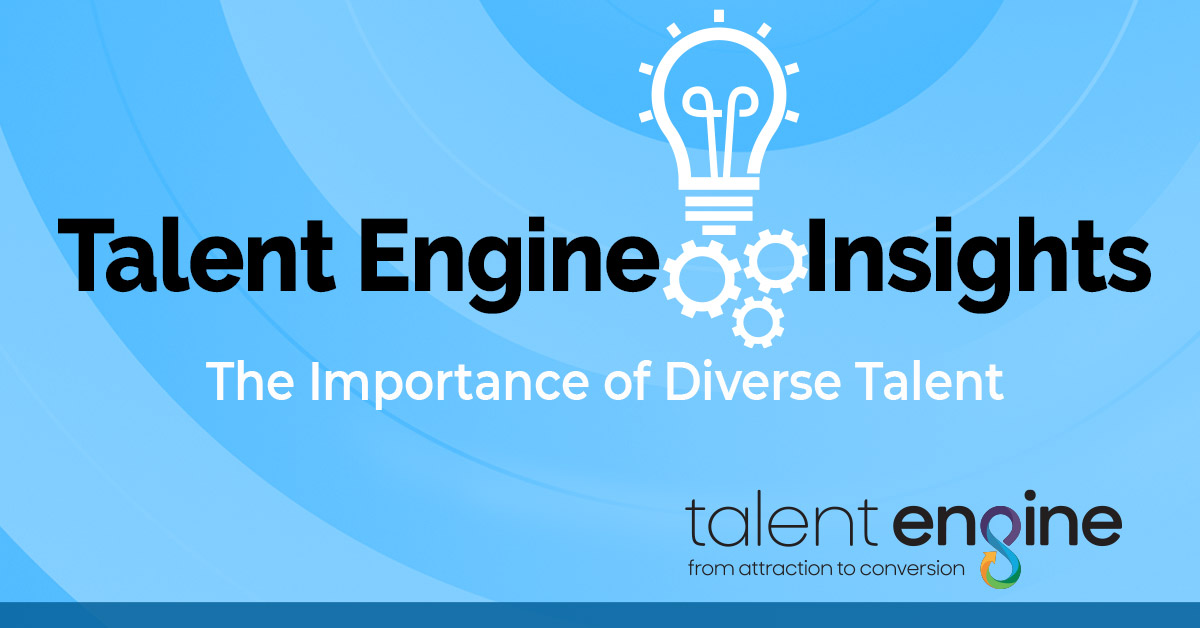 Diversity, Equity and Inclusion (DEI) is invaluable to any organization and doesn't go unnoticed by today's job seekers. They look for it in your company's core values, current employees, and everyday recruitment/business operations. Mac's List reports that diverse companies out-perform non-diverse companies by 33%, with employees not afraid to make the necessary changes that best align with their values.
While diversity is what companies seek, inclusion is the actions taken to achieve it. There are several ways to kick-start diversity efforts. First, go to the root—your Employer Brand. Messaging should encourage community and show job seekers that you value unique persons and perspectives to further your company's success.
Next, make sure your search efforts are diverse. Buyer offers a suite of services for diversity recruitment and our staff has decades of industry experience to take the guesswork out of media buying in order to find diverse audiences. Our accounts team as well as our Talent Engine hiring platform has access to a variety of job boards tailor-made for niche audiences.
Diversity can set your company up for success—and Buyer is here to help. Contact us at 857-404-0864 or info@BuyerAds.com to learn more about our customized recruitment solutions that deliver results no matter the budget.