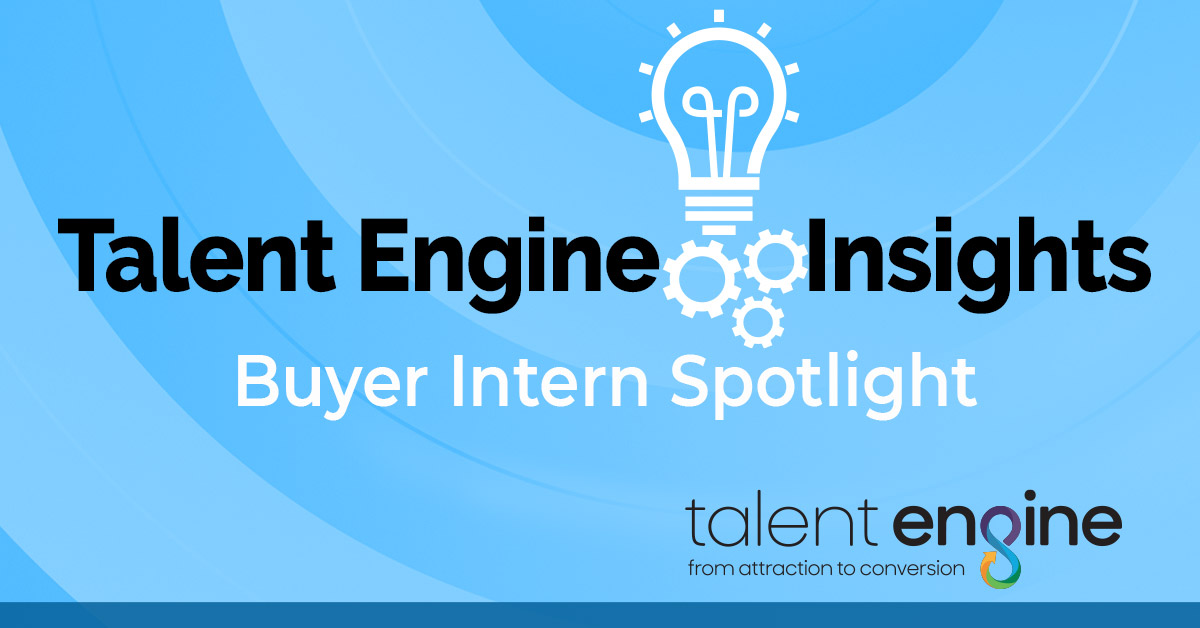 We're very excited to introduce our interns, Julia and Matthew, both joining the Buyer team for the upcoming summer.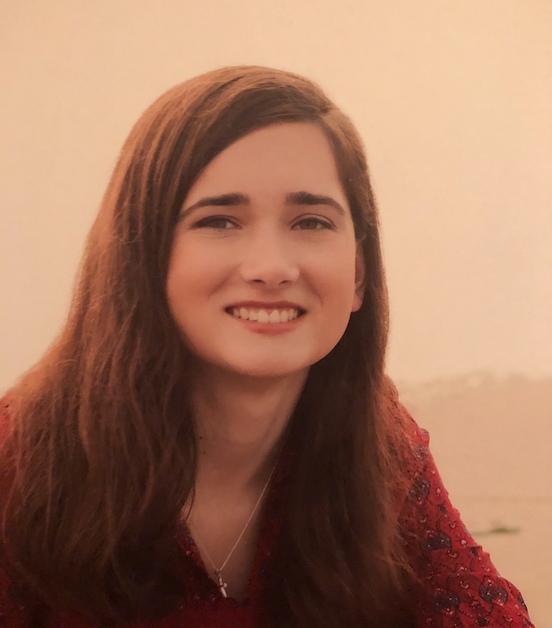 Meet Julia:
Julia is an upcoming senior at The Newhouse School of Public Communications at Syracuse University. She'll spend her internship assisting our Digital Media Solutions & Analytics team and looks forward to learning the ins and outs of Facebook Advertising and Google Search Engine Marketing. Julia is a huge dog lover, and outside of school/work she enjoys going to SoulCycle and watching Breaking Bad.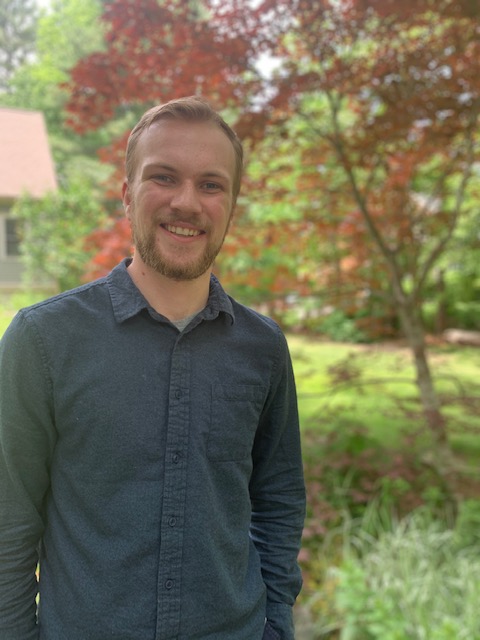 Meet Matthew:
Matthew is a rising senior at Isenberg School of Management at UMass Amherst, double majoring in Marketing and Economics. With a passion for crunching numbers, he's excited to dive into the world of analytics and will work with both our Digital Media Solutions & Analytics and Business Development teams. Outside of school/work, Matthew loves the beach, reading a good book and all things Boston sports.
Buyer is proud to have the opportunity to mentor two up-and-coming marketing professionals. As a full-service recruitment agency, we have experts ready to share their knowledge in areas including Account Management, Programmatic, Analytics, Media Buying, Graphic/Web Design, and more! If you or someone you know is looking for an exciting opportunity to be a part of fast-paced, creative team, contact us at info@BuyerAds.com.