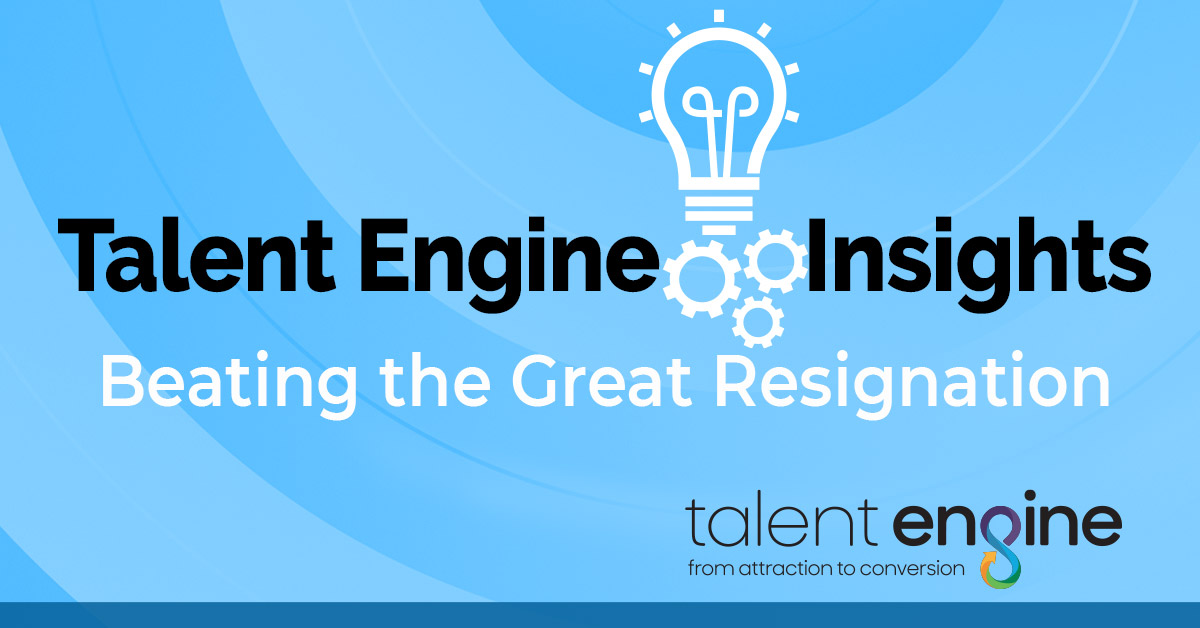 Looking further into your recruitment strategy.
Two years into a global pandemic, and the human resources world is facing a second battle – the Great Resignation. The COVID-19 pandemic has sparked a mass exodus of employees, particularly in the healthcare industry. Despite this, an article from Wbur notes that the number of licensed nurses in Massachusetts alone is up. It's a head-scratching predicament, the quick-think solution being to keep recruiting – but this alone is not enough.
Human Capital Institute writes, "Employees need great levels of engagement, empathy, direction and support." This is a call for companies to re-evaluate the entirety of their recruitment strategy, both internally and externally – everything from the benefits offered, the leadership and resources available, to their overall Employer Brand.
A re-vamped recruitment strategy is a statement to current and future employees that a company is ready and able to meet their needs. Whether it be easier access to leaders, employment incentives, or development opportunities, today's employees need to know their organization is listening and adapting. Better retention and onboarding of employees will only lead to stronger company performance.
Re-vamping your recruitment strategy is no small feat. With 50+ years of recruitment marketing and communications experience, Buyer Talent Solutions is ready to leverage our resources and industry knowledge to meet your hiring goals. Contact us at info@BuyerAds.com to learn more about our customized recruitment solutions.