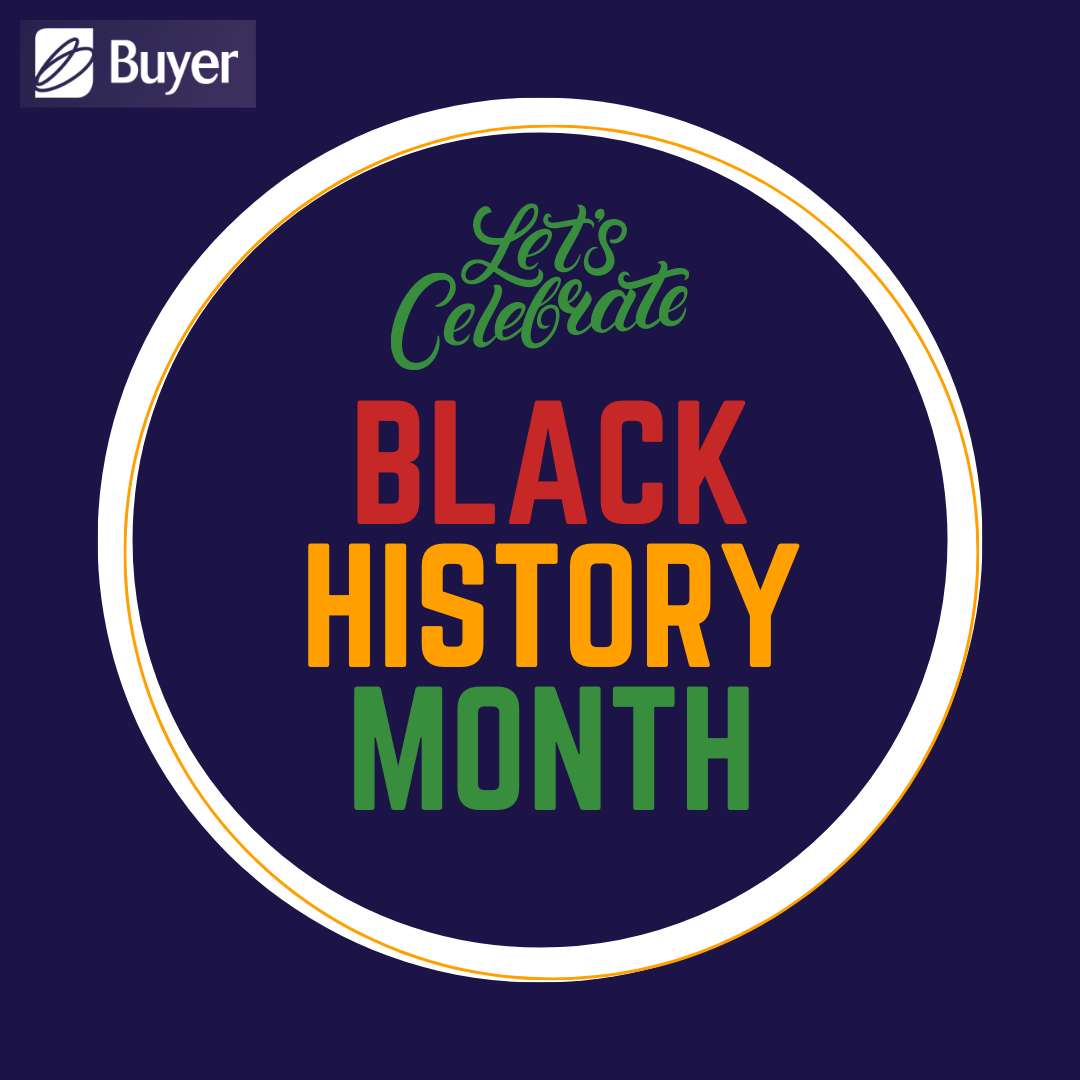 Today, February 1st, is the first day of Black History Month. Also known as National African American History Month, Black History Month is an annual celebration of African American accomplishments and achievements. It is also an opportunity to reflect upon and honor the stories of Black resilience throughout our nation's tumultuous and racially divided history.
At Buyer, Black History Month is a perfect opportunity to continue 'activating our activism' by educating ourselves – to learn and listen to Black experiences and African American struggles throughout US history. 
This year, however, we want to go a step further. In addition to sharing CNN's comprehensive list of 20 books that are essential reading for Black History, our agency is kicking off Black History Month by supporting and promoting Black-owned businesses throughout our local community and in the surrounding Boston areas!
Whether you are interested in catching a dance class at TRILLFIT, or tasting uniquely mixed drinks and spirits with some colleagues at Top Mix Bar & Kitchen, or maybe you're simply grabbing a slice of delicious 'za at Rock City Pizzeria, here is a mapped list of the Black-owned restaurants, shops, and businesses based in Boston. 
While our country still has a long way to go in achieving racial equality, we as individuals have the power to make a positive impact within our local communities by strengthening and supporting Black-owned businesses. Will you join us this year in supporting Black-owned shops and restaurants around your local neighborhood?
Not from Boston? That's okay! This resource is a free, crowd-sourced, map-based tool that makes it easy to find Black-owned businesses in other big cities, states, and surrounding areas. As the legendary James Baldwin once wrote: "Not everything that is faced can be changed, but nothing can be changed until it is faced."