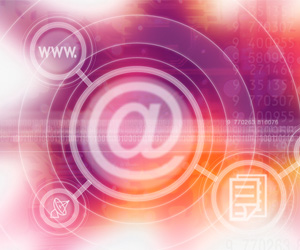 Recruiting top talent to your organization requires a lot more these days than an ad in a newspaper or a posting on a real or virtual bulletin board. Your organization must truly engage with past, present and future clients and employees to get word out about who you are and what you need. Staying on top of the latest trends for recruitment marketing will help to ensure that you get the tech-savvy, highly skilled and creative staff members you desire.
Taking to the Skies
One of the leading trends in recruitment marketing is the use of cloud services. Organizations like yours are using the cloud for activities related to hiring, recruitment and retaining of staff. Some ways you can use the cloud include storing of resumes and references.
Creating Online Communities
The creation of online communities allows you to directly engage with potential candidates. Applicants can post questions to be answered by members of your team. Your current staff can also use these forums as a way to engage with one another, especially if your organization has staff around the state, country or world.
Establishing Digital Recruitment Strategies
If you're looking for new team members that are attuned to technology and communication, you need to market yourself digitally through social media. Today's applicants are increasingly looking to websites such as Twitter, Facebook and others to find out about potential opportunities for employment. Make yourself known so that qualified candidates can easily find you.
Shifting to Mobile Marketing
Members of Generation Y, Generation X and even the Baby Boomers are trending away from the use of desktop and laptop computers. Instead, they are using tablets and smartphones to conduct their communications, Internet searches and quests for employment. Optimizing your website for use on mobile devices will help applicants navigate through your application process more easily.
Engaging through Social Media
Building an online community on social media is another must-do for recruitment. Above and beyond posting your job openings, you should also use social media to build a following of customers and add to your contingent of partners across many industries.