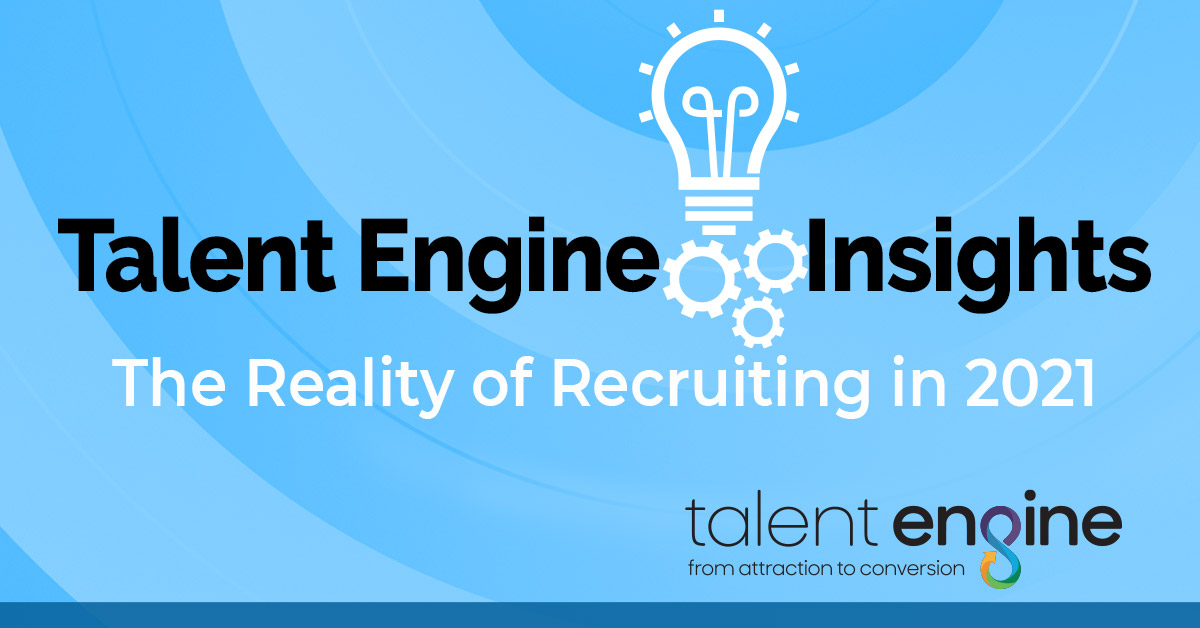 The after effects of COVID-19 have turned recruitment on its head. What began as mass layoffs has turned into many businesses needing to quickly recruit, hire and train staff. Organizations need to both go back to the basics of recruiting, and get creative to engage with candidates. The best way to do this? Be flexible and committed to passionately sharing your company culture.
Flexibility is key.
Flexibility can be applied to your recruitment strategy in several ways. Firstly, be open to remote work. Organizations can miss out on quality candidates due to geographical limitations. A quality candidate pool should prioritize identifying top performing candidates, regardless of location, if the job can be done remotely.
Another opportunity for flexibility is in the minimum qualifications that you set for your ideal candidate. Gartner research found that 43% of today's candidates are self-taught in one or more of their role's requirements. Instead of relying solely on a candidate's credentials and background, get a sense of their capabilities and willingness to learn. Not only does it grow your candidate pool, it encourages growth and attracts those most in-line with your company goals.
Live and breathe your Employee Value Proposition (EVP).
An EVP is your promise to candidates. It embodies your company culture, work/life balance, goals, and should always be felt by candidates and employees. 2021 presents the challenge of selling your EVP through a virtual hiring process, with strong calls for diversity and inclusion. Think about how your organization promotes these. Consider inclusion initiatives and focus on strengthening career ladders for your team. A clear investment in your employees will set you apart from competitors and maximize candidate interest.
Let's take on 2021 together. With 50+ years of recruitment marketing experience, Buyer Talent Solutions is ready to leverage our resources and industry knowledge to meet your hiring goals. Contact us at info@BuyerAds.com to learn more about our customized recruitment solutions.