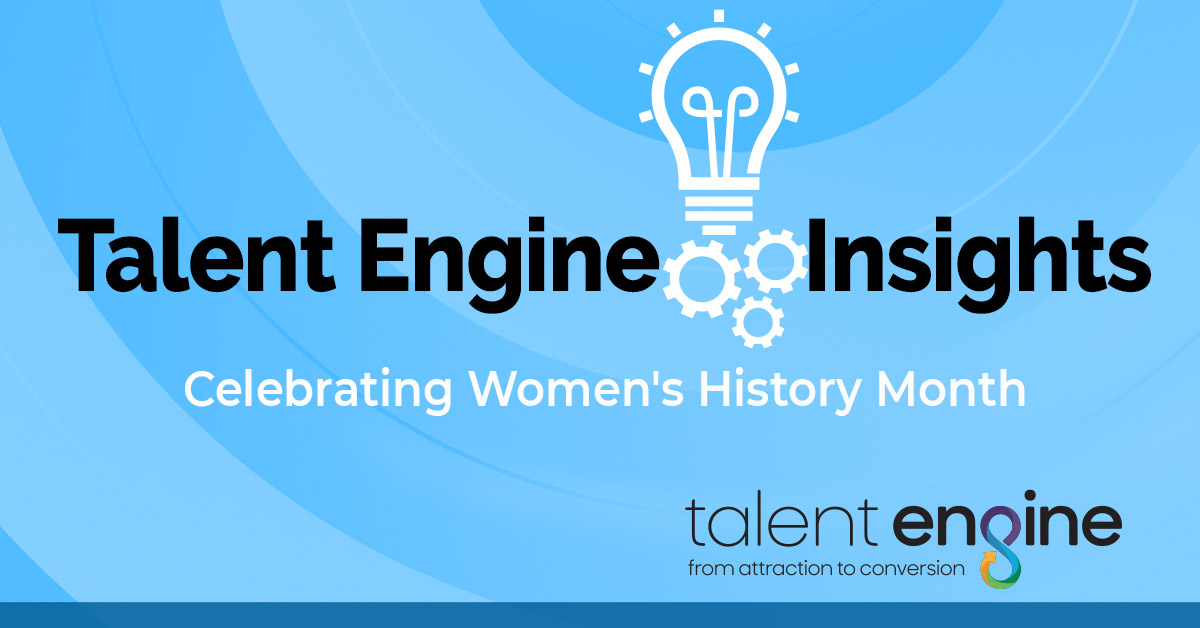 March is Women's History Month, a time for honoring and celebrating women—past, present, and future—and their continued achievements made in a variety of sectors throughout American history.
Buyer is proud to be a WBE certified agency, recognized as a Working Woman Magazine's Top 500 Woman-Owned Company, and a Boston Business Journal's Top 100 Woman-Led Business in Massachusetts.
Buyer understands the value of a diverse and inclusive workplace. We pledge our continued commitment and support for women in business—from the way we operate, the work we do, and the client relationships we hold.